Professional Billing Analytics
Adding clarity to all your clinic and physician office activities
Service Date Analytics
While operations typically review clinic activity based on Posting Date, our Service Date dashboard creates charts based on date of service that link actual CPT charges to payments.  This allows account balance and reimbursement to be analyzed by CPT code, provider and payor.  Estimated reimbursements are calculated on account balances greater than zero.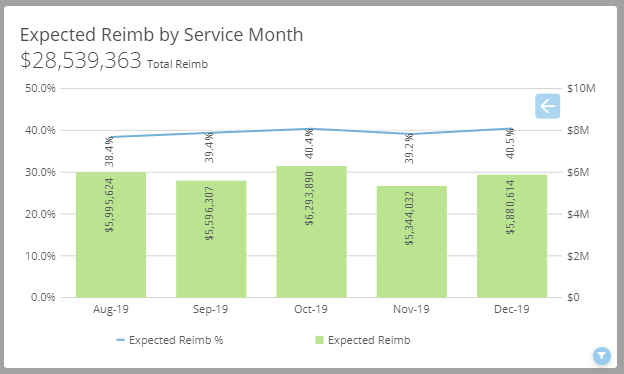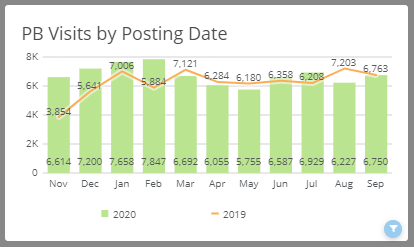 Posting Date Analytics
Our Posting Date dashboards accommodates financial operations that need to review and aggregate information that ties to accounting periods.