Realize
your revenue and savings potential.
I can pull up the application with the executives in a room and click. I don't have to explain what the data tells them—it is just there. READ MORE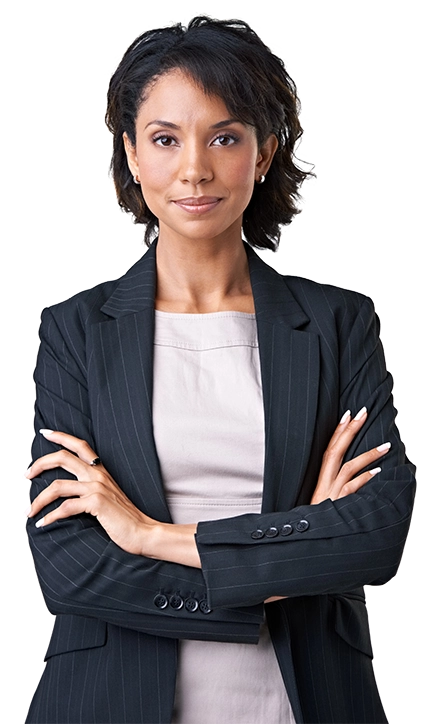 You need actionable insights from your data
NOW.
We work with healthcare executives every day to help them:
Maximize Revenue and Cost Savings in 6 Key Areas
Sixth Sense's SMaRT Analytics platform addresses needs common to all healthcare organizations, providing you with best practice, actionable analytics in as little as 45 days.
With SMaRT Analytics™, the operational key metrics you need are at your fingertips, delivered automatically to your inbox.
In today's uncertain environment, finding new ways to increase your revenue and decrease costs is more critical than ever.
The answers lie in the data all healthcare organizations accumulate. However, few use it to their greatest advantage.
Sixth Sense sheds light on the stories your data tells, quickly revealing areas for improvement with the greatest impact on your bottom line.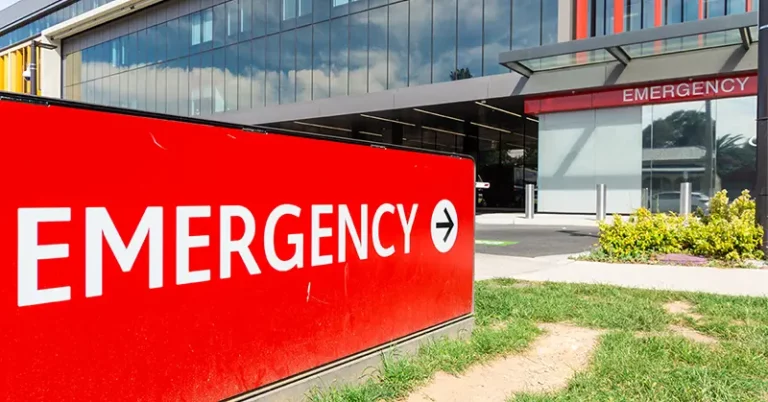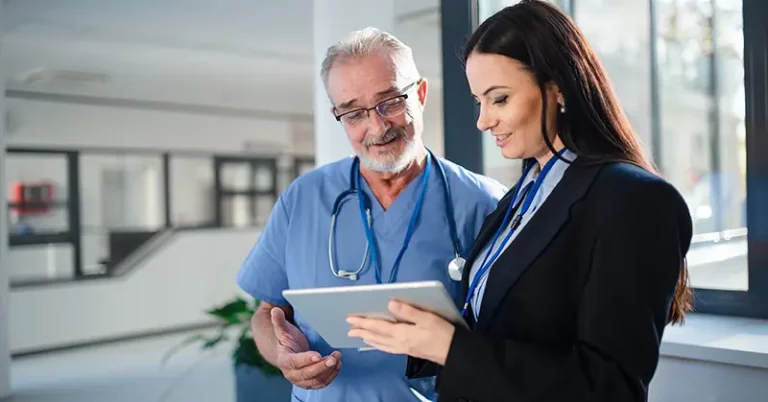 We're not the power platform trying to be the solution for every industry.
We are 100% focused on helping healthcare leaders like you solve your most pressing problems by discovering what your data is telling you.
Based on decades of knowledge and expertise, we implement in 45-60 days what takes many healthcare organizations a year or more to build.
And we do it for one-fourth the cost.
The Sixth Sense Intelligence Promise
We're more than a platform. Thanks to decades of knowledge and experience in healthcare operations and financial management, you get unparalleled insight.
From implementation to run and beyond, we are with you every step of the way to ensure you understand the opportunities presented by your data.