Sixth Sense Intelligence provides actionable operational intelligence, enabling quick answers to the most pressing problems facing all healthcare organizations today.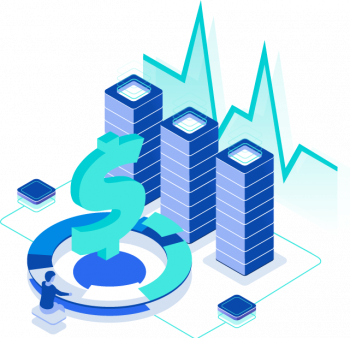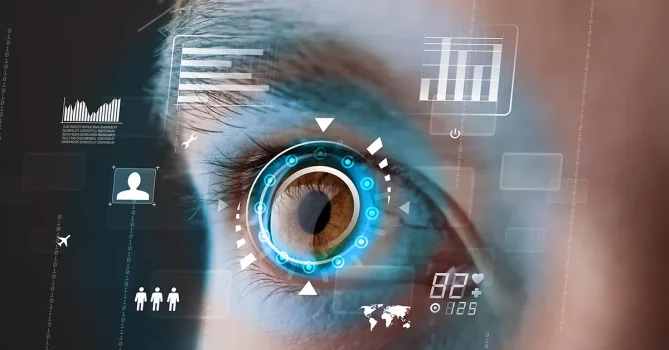 Healthcare provider organizations are evolving and changing faster than most technology companies that support them. Sixth Sense Intelligence was founded to change this dynamic.
From the SMaRT Analytics™ platform to custom analytics to expert consulting services, all Sixth Sense solutions are delivered by professionals who have spent their careers in healthcare.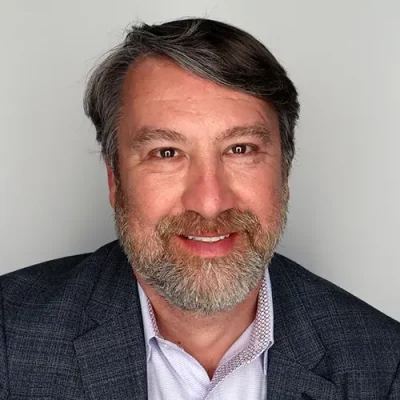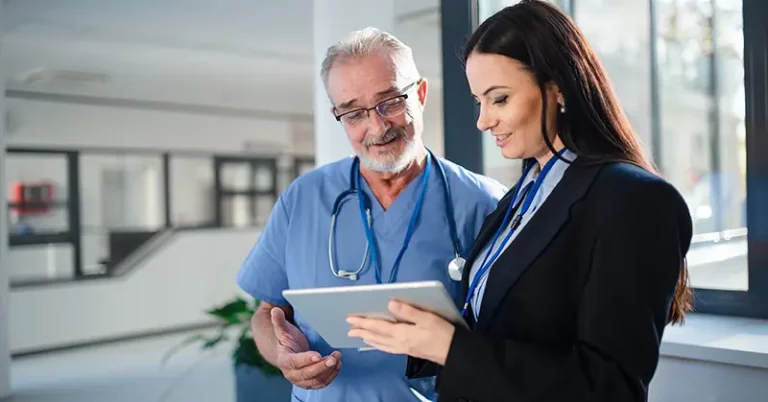 Why Sixth Sense Intelligence?
You need actionable insights from your data NOW. Our SMaRT Analytics platform is proven to help you find millions in revenue and cost savings in as little as 45 days. We get you the answers you need faster—and for one-fourth the cost. 
Healthcare CFOs Love SMaRT™ Analytics
I can pull up the application with the executives in a room and click. I don't have to explain what the data tells them—it is just there. READ MORE

Discover Significant Revenue and Cost Savings Today
Sixth Sense's foundational analytics address needs common to all healthcare organizations, providing you with "out of the box," best practice, actionable analytics in as little as 45 days.