The operational intelligence platform will provide service line profitability and analytics, enabling service line leader accountability, new cardiac program cost management, and more.
View the news release on PRWEb
Northfield, IL: Sixth Sense Intelligence announced recently that Carson Valley Health, a comprehensive community healthcare system in Gardnerville, Nevada, is implementing the company's SMaRT Analytics™ platform integrated with cost accounting data services provided by Impensa®. Outsourcing analytics to Sixth Sense Intelligence will enable Carson Valley Health to optimize processes, reduce costs, and make data-driven decisions despite minimal reporting staff.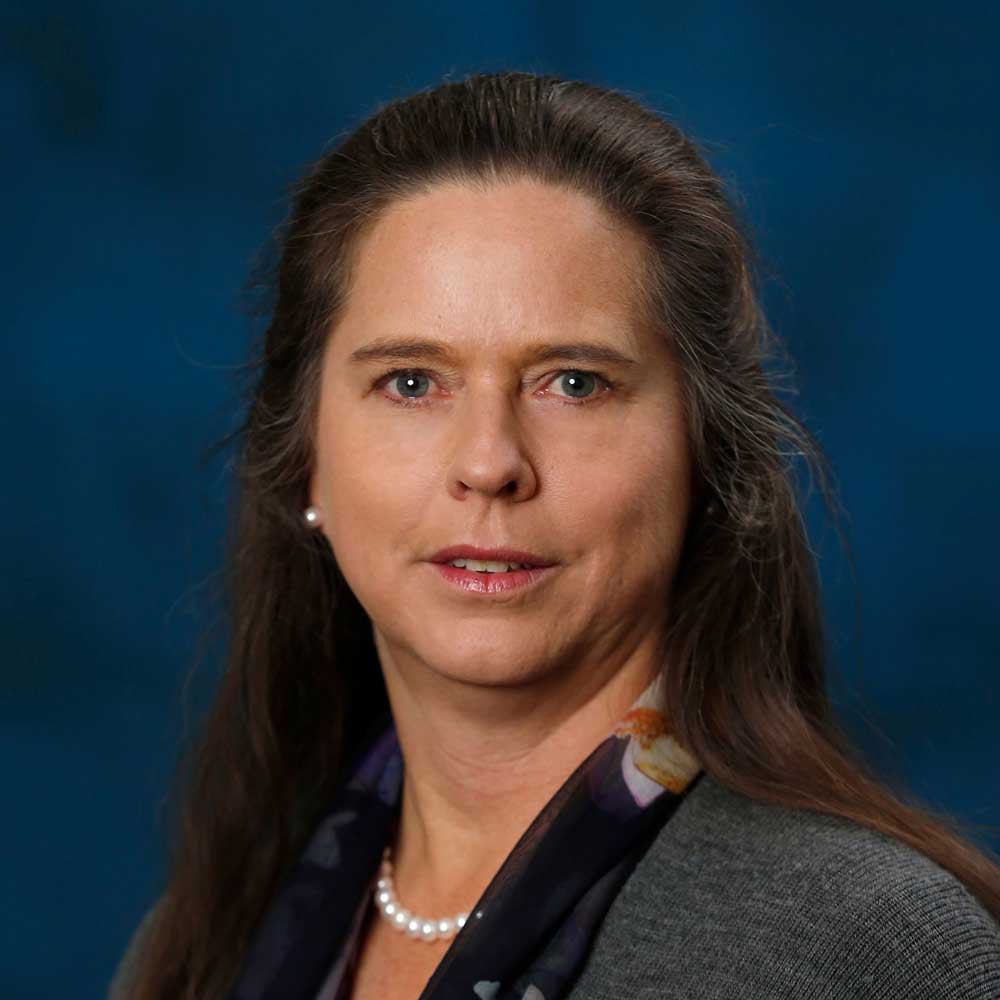 User-friendly dashboards highlighting profitability and cost analytics will support an initiative to hold service line leaders accountable for financial performance and help leadership effectively understand and manage costs for new and existing programs, including an expansion project planned for 2024 that will double their square footage.
"We chose Sixth Sense and Impensa® for their sophisticated service line and profitability reporting," said Colleen Reid, chief financial officer at Carson Valley Health. "We also really appreciate how affordable the SMaRT Analytics™ platform is given our expected ROI and how fast it will be implemented."
"In addition to their focus on Orthopedics, Carson Valley Health is also launching a cardiac program and needs to understand their true costs clearly," says Les Rescorl, CEO at Sixth Sense Intelligence. "Impensa® provides an innovative, streamlined process for capturing the actual cost of a patient with seamless integration into our SMaRT Analytics™ platform. This provides transparency and a detailed understanding of the cost to support service line profitability analytics."
By partnering with Sixth Sense Intelligence, Carson Valley Health joins a growing list of healthcare providers who are gaining fast ROI with SMaRT Analytics™. To learn more about how SMaRT Analytics™ can benefit your organization, contact Sixth Sense Intelligence for a demonstration.
###
About Sixth Sense Intelligence
Sixth Sense Intelligence provides actionable operational intelligence, enabling quick answers to the most pressing problems facing healthcare organizations today. The company's software-as-a-service (SaaS) SMaRT Analytics platform and expert consulting services help healthcare executives quickly standardize and streamline data and find millions in revenue and cost savings.
About Impensa®
Impensa® is a healthcare data-as-a-service (DaaS) partner specializing in providing supply chain standardization, product benchmarking, and cost accounting data services. Their cost management platform provides seamless integration with Sixth Sense Intelligence SMaRT Analytics™ to provide easy access to transparent, accurate cost data.
About Carson Valley Health
Located in Gardnerville, Nevada, Carson Valley Health (CVH) is a comprehensive community healthcare system providing quality care to the residents of Carson Valley and surrounding areas. A joint partnership of Barton HealthCare System of South Lake Tahoe and Renown Health of Reno, CVH is a non-profit, state-accredited healthcare organization with a critical access hospital (23 licensed patient beds), emergency department, and outpatient/inpatient surgical services on its main campus in Gardnerville, in addition to five off-site primary care clinics, urgent care and a host of outpatient and complimentary services.