SMaRT Analytics Provides Critical Insight into Operating Efficiencies in a Changing Environment.
Northfield, IL: Sixth Sense Intelligence announced recently that Wayne HealthCare, a leading healthcare provider in Greenville, Ohio, is implementing the company's SMaRT Analytics platform in conjunction with the conversions of its ERP and EHR systems. The platform will provide critical insights into several key areas, including finance, operations, revenue cycle, cost reporting and physician performance.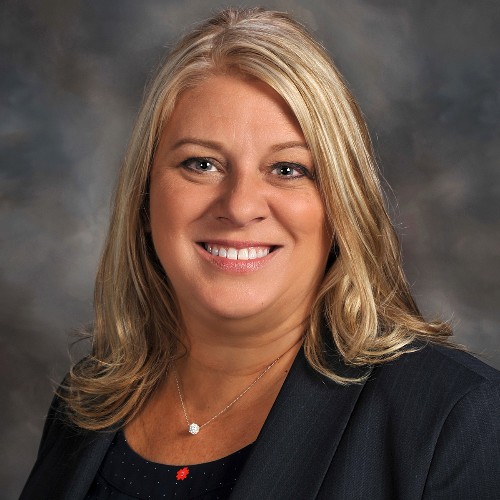 "Wayne HealthCare is committed to providing high-quality care to our patients while also improving our operational efficiencies," said Jennifer Williams, vice president of finance and chief financial officer at Wayne HealthCare. "Implementing SMaRT Analytics will help us make informed decisions as we navigate the challenges of upgrading our systems and processes."
With SMaRT Analytics, Wayne HealthCare's executive team and department managers will have access to real-time data that will enable them to make data-driven decisions, optimize processes, and reduce costs. The platform's user-friendly dashboards will provide insights into thousands of questions that healthcare leaders ask daily.
"Wayne HealthCare is a great organization thoughtfully updating their systems and processes to operate effectively in a challenging healthcare environment" says Les Rescorl, CEO at Sixth Sense Intelligence. "We are excited to help them achieve their revenue and cost savings goals while continuing to provide excellent care to their patients."
By partnering with Sixth Sense Intelligence, Wayne HealthCare joins a growing list of healthcare providers who are gaining fast ROI with SMaRT Analytics. To learn more about how SMaRT Analytics can benefit your organization, contact Sixth Sense Intelligence for a demonstration.
###
About Sixth Sense Intelligence
Sixth Sense Intelligence provides actionable operational intelligence, enabling quick answers to the most pressing problems facing healthcare organizations today. The company's software-as-a-service (SaaS) SMaRT Analytics platform and expert consulting services help healthcare executives quickly standardize and streamline data and find millions in revenue and cost savings.
About Wayne HealthCare
Located in Greenville, Ohio, Wayne HealthCare is a not-for-profit acute care hospital that provides inpatient and outpatient services to individuals from birth to geriatrics. Serving its communities since 1922, it is an organization of 450 employees and volunteers, and a team of 250 credentialed providers collaboratively providing medical and specialty services in Darke County, Ohio and surrounding areas.
Wayne HealthCare provides patient-centered healthcare and wellness services using the best technology provided by highly skilled employees and providers.