Operational Intelligence Platform Provides Critical Insight For CFO
Northfield, IL: Sixth Sense Intelligence announced recently that it has completed the implementation of the company's SMaRT Analytics platform for White River Health. Implementing SMaRT Analytics enables the Arkansas-based health system to make decisions and take action based on intelligence in several critical areas, including finance, operations, revenue cycle, staff productivity, physician performance, and materials management.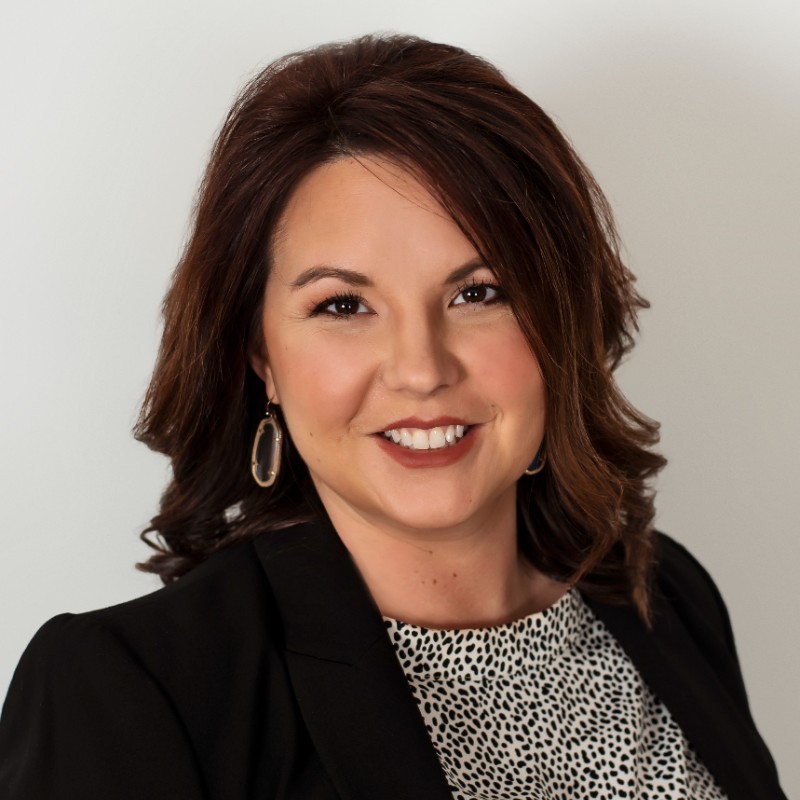 "I can pull up the application with the executives in a room and click. I don't have to explain what the data is telling them—it is just there," said Shawna Ives, chief financial officer at White River Health. "Without Sixth Sense's SMaRT Analytics, it's too hard to operationalize the data."
"Shawna is a hands-on CFO who excels at understanding White River's operations through their data" says Les Rescorl, CEO at Sixth Sense Intelligence. "Before we even completed implementation, she used our analytics to prove a $1 million annual revenue improvement opportunity existed she couldn't previously validate."
White River Health joins a growing list of Sixth Sense customers who are gaining fast ROI with insight into thousands of questions all healthcare executives are asking.
###
About Sixth Sense Intelligence
Sixth Sense Intelligence provides actionable operational intelligence, enabling quick answers to the most pressing problems facing healthcare organizations today. The company's software-as-a-service (SaaS) SMaRT Analytics platform and expert consulting services help healthcare executives quickly standardize and streamline data and find millions in revenue and cost savings.
About White River Health
White River Health (WRH) is an acute care, multi-facility, not-for-profit, regional healthcare system in North Central Arkansas. With two hospital campuses, one in Batesville and one in Mountain View, plus outpatient care centers and clinic offices throughout the region, WRH now serves patients in ten counties: Independence, Izard, Sharp, Stone, and parts of Cleburne, Fulton, Jackson, Lawrence, Van Buren, and White.