Expand Beyond Foundational
Let us build and automate your time-consuming, repetitive analytical tasks.
Daily KPI reporting
A/R account balances
Board package production
and more
The state-of-the-art SMaRT Analytics™ healthcare data visualization platform, combined with decades of direct healthcare experience, enables us to build and deliver custom analytics much faster than your internal resources, which are overloaded with competing responsibilities.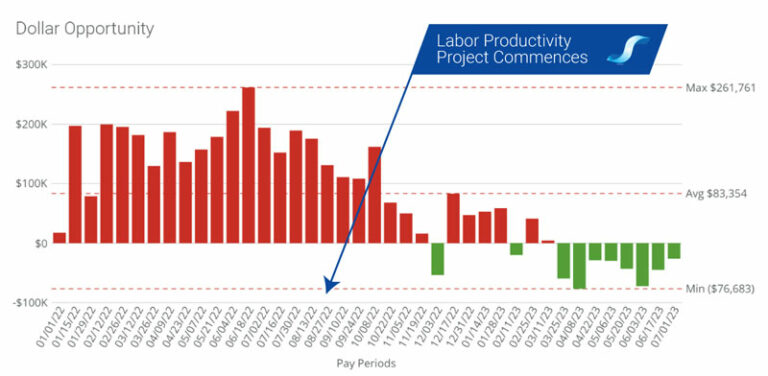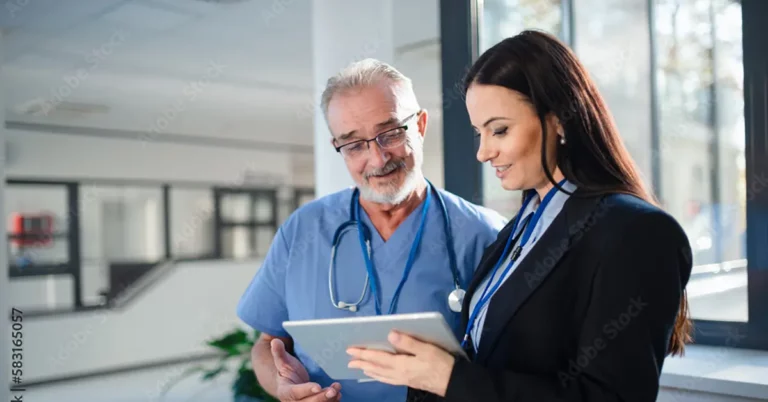 Your Single Source of Truth
We are experts at data ETL (extract, transform, and load). Our comprehensive solution establishes a standardized framework across billing systems to address challenges in maintaining a Single Source of Truth for your healthcare data.
This results in improved insights, efficiency, and confident decision-making, aligning maintenance incentives, enabling swift acquisitions benchmarking, consistent reporting, and mitigating disputes through unified, standardized data.
Healthcare CFOs Love SMaRT™ Analytics
I can pull up the application with the executives in a room and click. I don't have to explain what the data tells them—it is just there. READ MORE

Discover Significant Revenue and Cost Savings Today
Sixth Sense's foundational analytics address needs common to all healthcare organizations, providing you with "out of the box," best practice, actionable analytics in as little as 45 days.