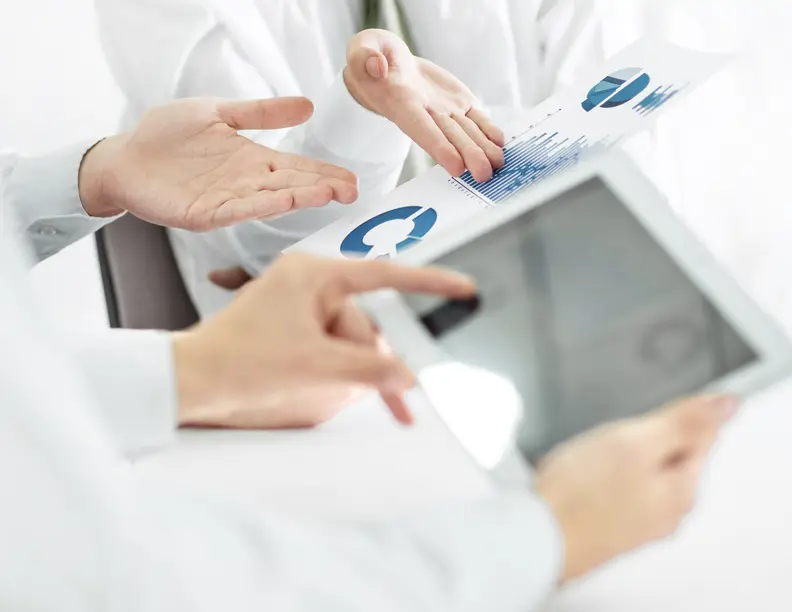 How often do you walk into a meeting, and the numbers don't seem right?
This is a common issue within hospitals because there is really no standard for a single source of truth. Even if your healthcare organization has a single source of truth, you struggle to maintain it.
You find errors and run more reports to figure out what's wrong with the hard-coded report in question. We have a solution.