Our Leaders
Dedicated career healthcare professionals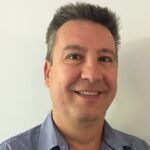 Les dedicated his professional career to simplifying healthcare financial management in order to help healthcare provider organizations spend more time on their primary mission.
Having served a variety of management roles at Northwestern Medical Faculty Foundation, Les has also served as Vice President of Client Services at Healthcare Insights where he built award winning implementation and support operations.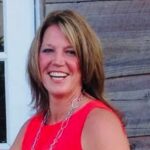 Having 25 years of experience in healthcare and data informatics, she has developed and implemented strategies around automating the capture of key performance indicators that can drive down cost and increase net revenues.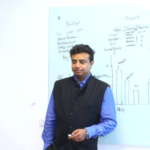 Abhishek has a diverse mix of business execution knowledge having run and operated Gritsa Technologies, a software services company catering to clients in the Healthcare Financial Analytics domain, for 10 years. He has worked for and with companies of all sizes, ranging from fast paced startups to multibillion-dollar companies including AT&T Storefront (Motricity Inc), Snapdeal and Premier Inc.