Our Added Value
Our products and services address many organizational needs, delivering different value to each based on their specific circumstances.  These are the most common areas where Sixth Sense Intelligence adds value to our clients.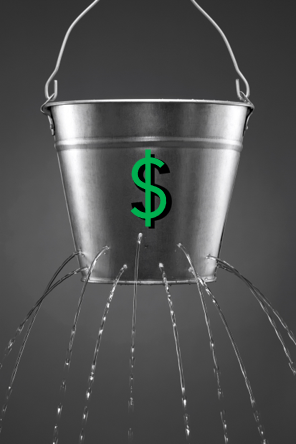 We identifying revenue leakage created by an EHR conversion or billing process flow changes
How do you ensure that when you replace your EHR or outsource your billing that you are now billing for all the work your clinical departments are performing?
Our first objective when founding Sixth Sense Intelligence was to make it easy to solve this problem.  And the size of problem equals the average margin for most hospitals: between 1% and 3.5% of Net Patient Revenue in the first year following conversion.
We have found revenue leakage in every EHR conversion we have been involved with.  Leakage occurs in 3 buckets.  Click Here to download our white paper on:
Where charge leakage occurs during conversion
Solutions to preventing charge leakage
Why outsourcing this service is cost effective
Our 4x ROI Guarantee
We create a standardized Single Source of Truth from all billing systems
If your organization has both Hospital and Professional Billing, you have more than one billing system.  And if you have multiple hospitals, the ability to count clinical activity consistently across all departments, service lines, locations, etc. is a major challenge.
We believe the only way to create a single source of statistical truth is to create a Unified Virtual Charge Master from all your billing systems.  Our unique process creates this for organizations of all sized and has:
Identified millions of dollars in revenue opportunities
Created standardized statistics across facilities and locations
Automated the daily creation of operational statistics from charge codes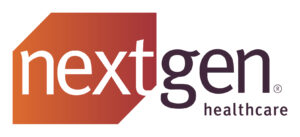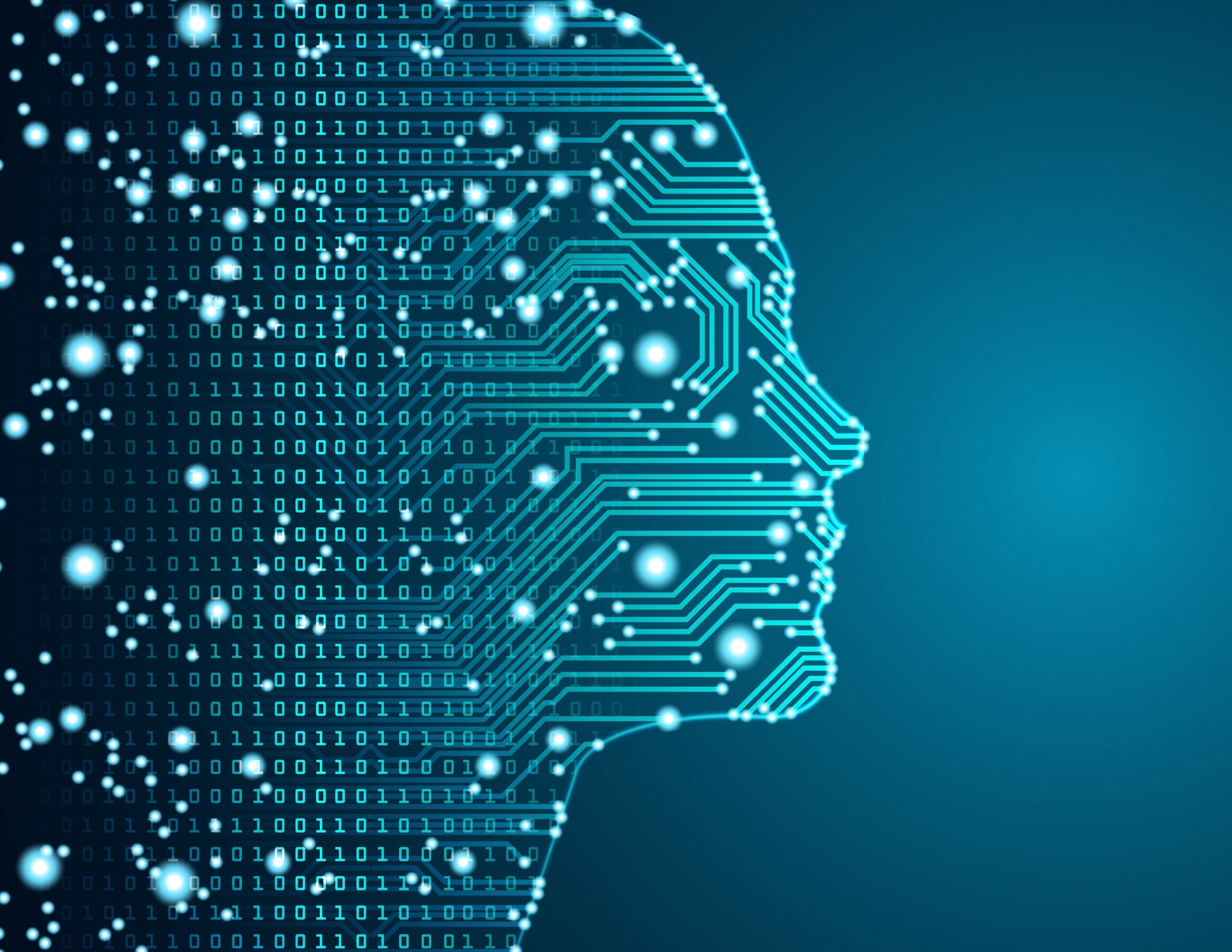 Data standardization definitions and enforcement
A Single Source of Truth is elusive for many organizations because it takes continuous effort to maintain.  This is because new charge codes, payors, insurance plans, etc. are continuously created.  Our solution aligns the maintenance incentives for both clinical departments and financial operations while simplifying the process with automated email notifications.  Our solution is used as the vehicle for Data Governance.
Standardize new acquisitions in as little as 30 days
Internal benchmarking is one of the quickest ways to identify revenue and expense opportunities when organizations come together.  Our data standardization process allows you to view KPI's, operating statistics and patient analytics of your new acquisitions through the same lens you manage all your other entities, presenting you with a menu of opportunities and their value.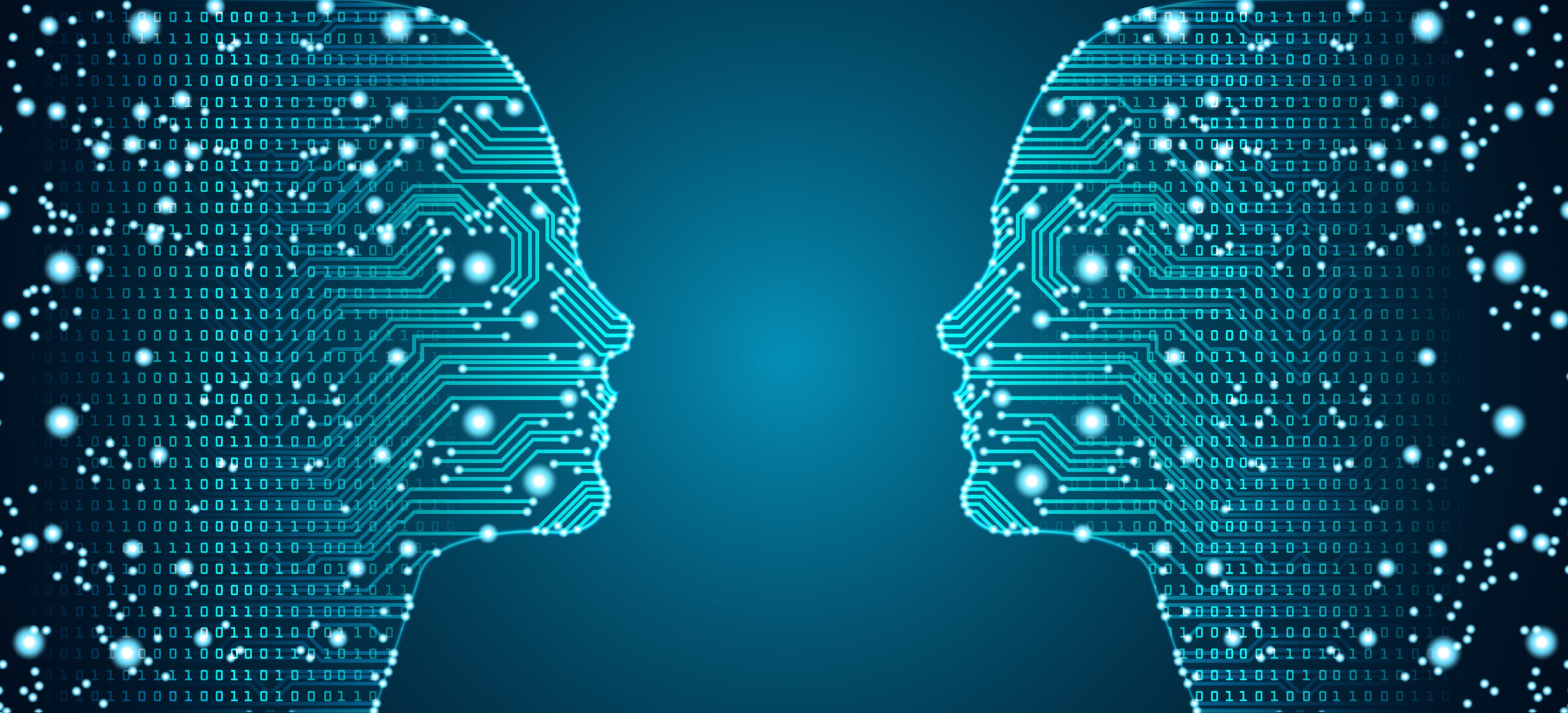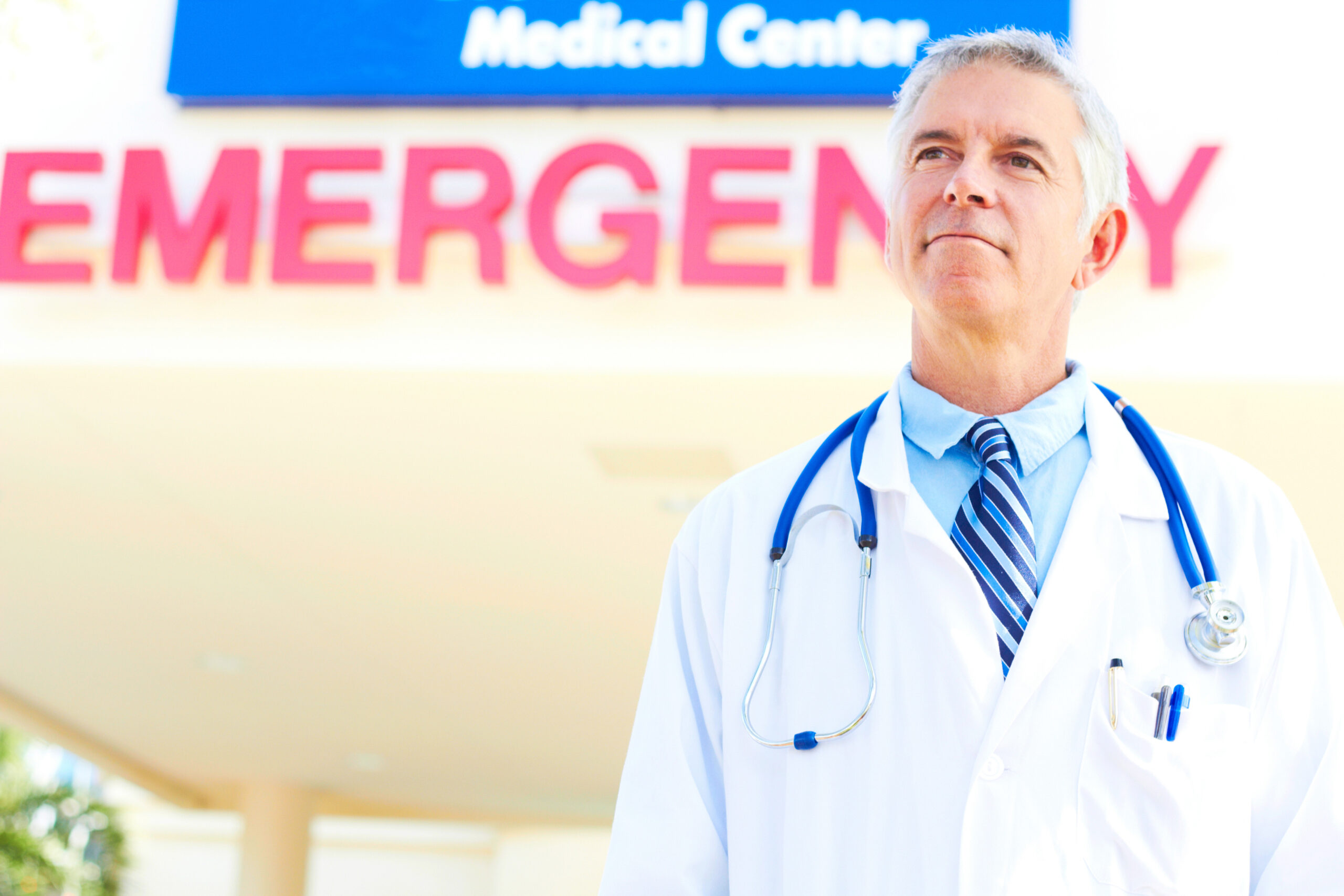 Integrate Hospital and Professional Billing data into a single interactive analytic dataset
Yes, it can be done consistently and automatically every day.
Typically, combining hospital and professional billing data for analytical purposes is done manually by two different departments.  We work with both departments to integrate the data at the provider level.  Then we transform the integrated data into a single, intuitive, interactive analytical dashboard used by all.  This dashboard allows the organization to holistically review each providers contribution to the organization in a consistent, cost effective manner.
Physician Variation Analysis
Understanding physician variation is one avenue to reducing cost.  Manually creating this analysis is extremely difficult and time consuming.
We make it simple to compare provider's resource utilization by diagnosis, payor, department and charge code.  Common questions answered are:
Which provider has the longest stay for a specific diagnosis?
Which provider orders the most lab tests and scans for a specific diagnosis?
Which surgeon has the highest net margin for a specific procedure?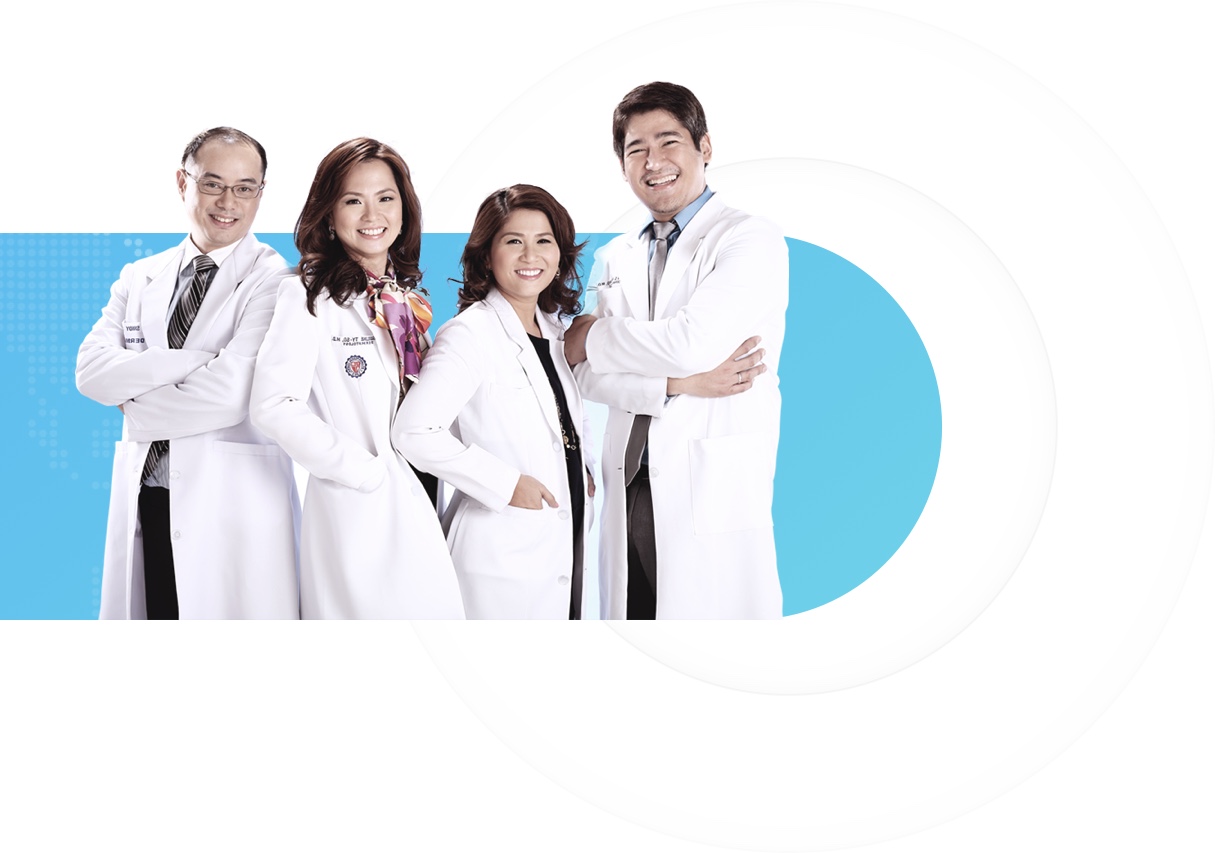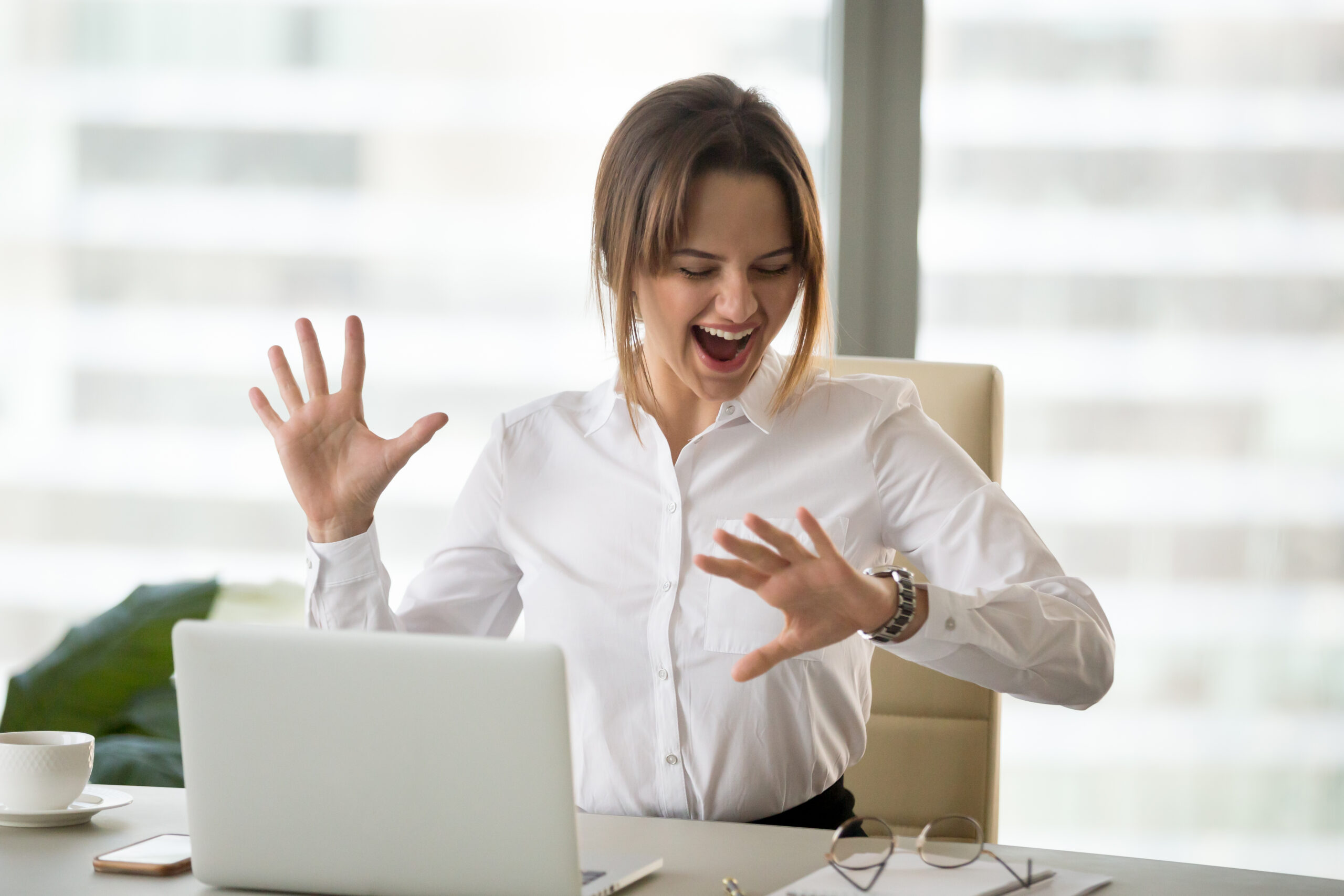 Analytics efficiency:
40-hours of analytics completed in 4 minutes
Yes, the productivity gains with our analytics are measured on a logarithmic scale.  Days of effort are completed in minutes.  Take revenue variance analysis from one month last year to the same month this year.  Yes, you can easily see the overall variance in dollar terms.  But how much is due to recent Price changes vs. Volume changes?  Now break these variances down by department, procedure code, payer mix and your analyst will be staying late all week.  With our interactive analytics, every level of this analysis can be completed in minutes.
We free your analysts from low-value production work
How many days each month are your analysts tied up in low-value, repetitive production activities?  Now translate those days into dollars.  Inefficiencies are a huge hidden cost for many organizations.
Analysts at our clients spend dramatically less time on the production of analytics and substantially more time in the value-added function of working with clinical leaders in implementing changes identified by the business analytics.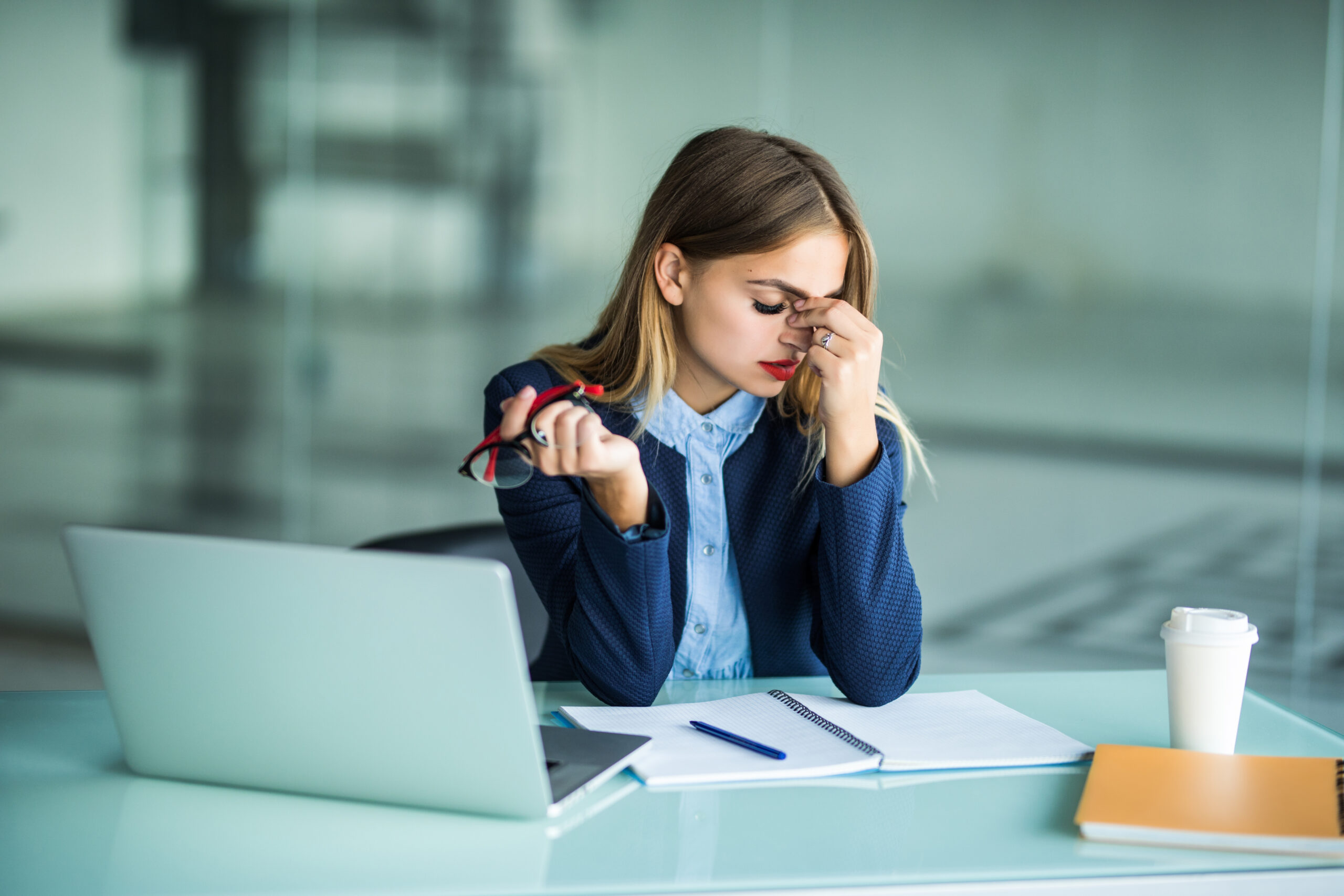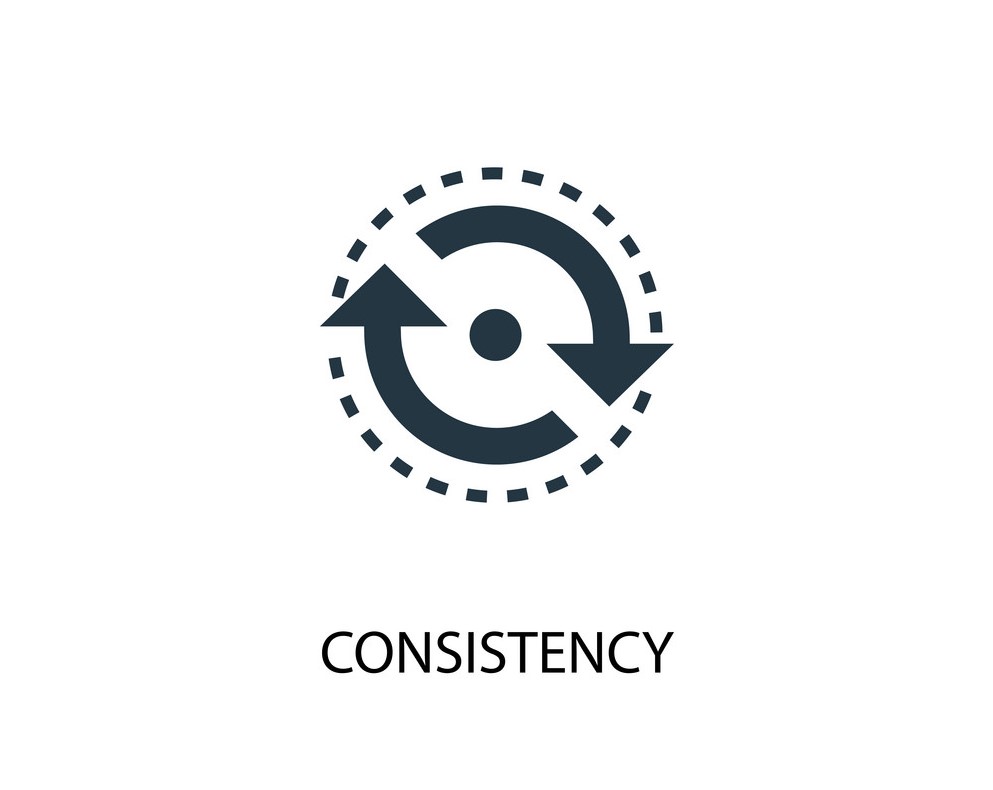 Automated, Consistent Production of Analytics
Staffing vacancies.  Holidays.  Vacations.  Illnesses.
Without automation, disruptions are inevitable.  But the need for actionable information never goes away.  With automation, the creation and distribution of key information is assured, so your leadership always has what it needs to move forward.  Automation guarantees sustainability in operations improvement projects.
Easy Maintenance for Long-Term Sustainability
Healthcare organizations are constantly changing out of necessity.  Sources driving these changes include:
CMS coding updates
Physicians joining and leaving the organization
Creation of new locations or service lines
Our administrative application facilitates easy integration of new information.  And our analytics platform accommodates limitless aggregations to either include or exclude the latest provider, location or service line changes.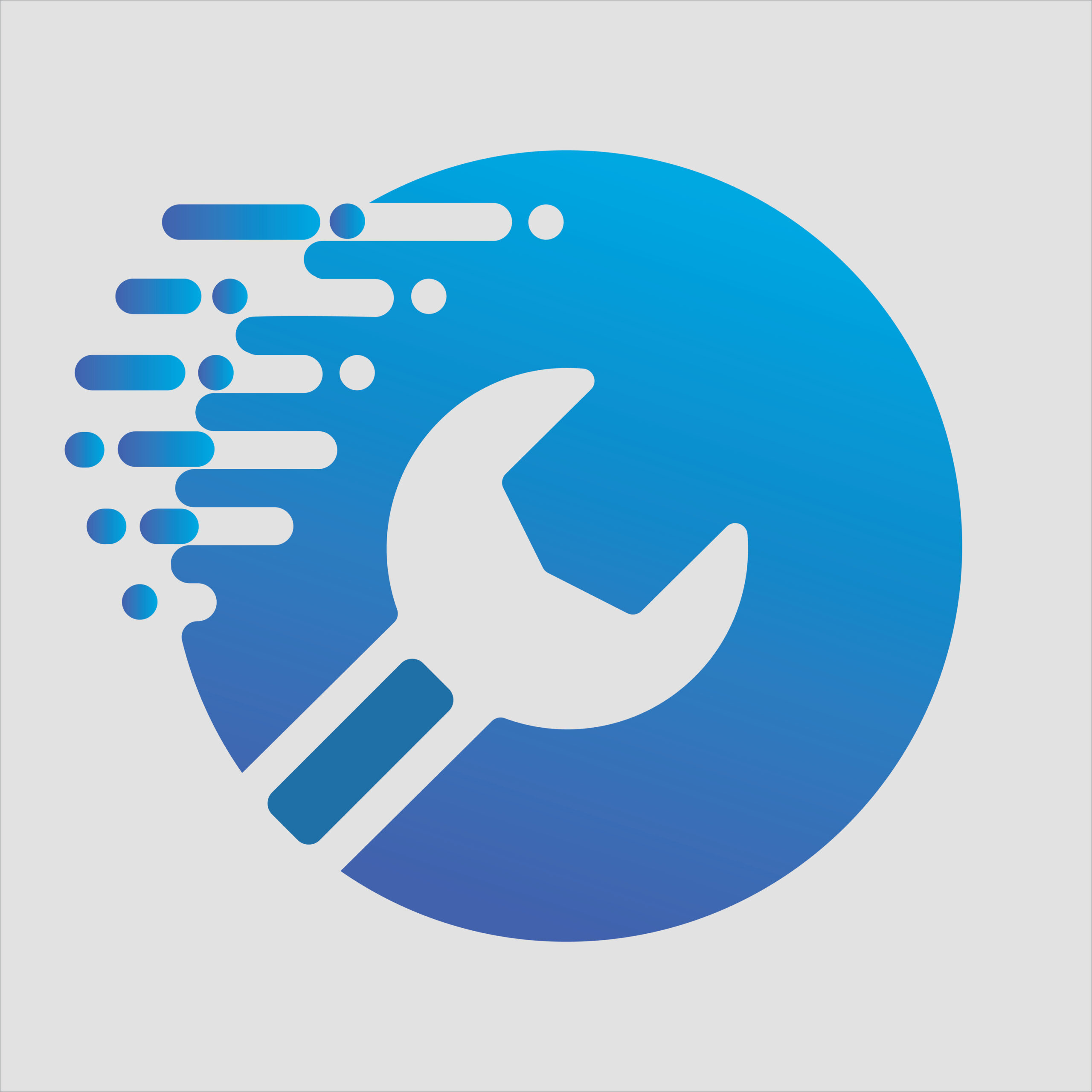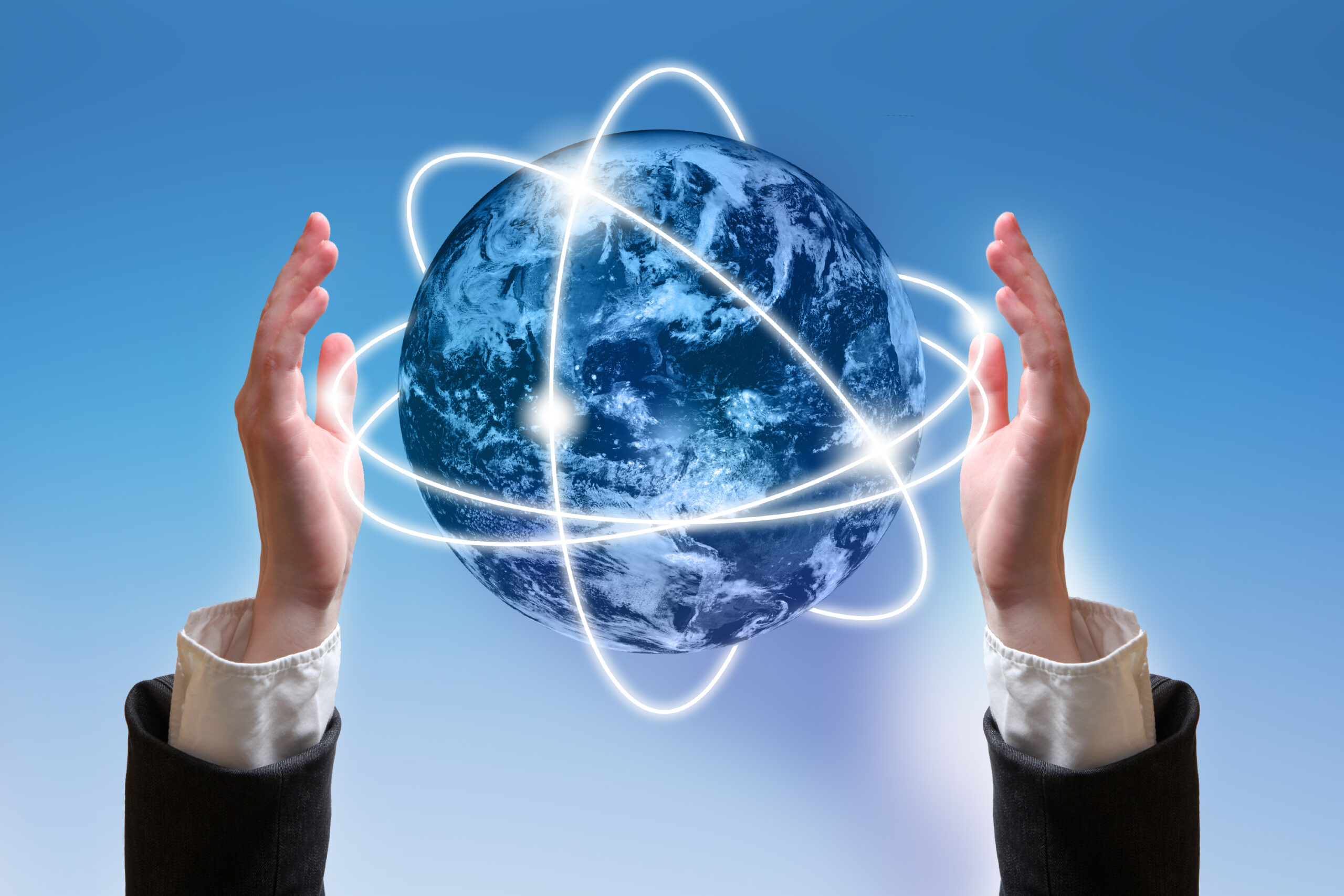 No limitation on the amount or types of data we can incorporate into our data model
Our flexible cloud-based platform allows us to quickly scale for Master Data Management projects.  No hardware or software needed!
Our data model is easily modified to incorporate data elements such as:
external benchmarking
revenue cycle analytics
quality measures
safety metrics
patient satisfaction
allowing email delivery of every type of critical organizational analyses.